Performance and intelligence of industrial systems
Performance management to develop intelligence's organization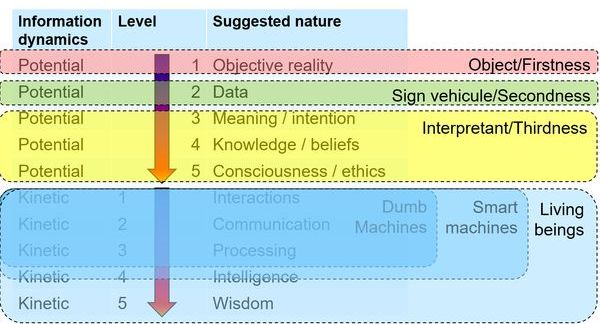 Performance management helps smart organizations to reach their goals. Emergent property of complex systems, intelligence is less dependent on individual geniuses than on systemic organizational, psychological and technical factors. At the forefront of industrial management, intelligence focus on industrial systems offers exciting prospects of progress relating to economic, environmental and social dimensions of their performance.
---
Topics of interest
Intelligence definition
Intelligence in the continuum of potential and kinetic information
Organicsmic nature of industrial socio-technical system
Opportunistic and deterministic factors of intelligence
Flow / observer interest matrix
Intellectual criteria related to the competition, the environment, society, employees, customers, suppliers ..
Intelligence measurement
Performance / intelligencerelationship
---
Pour ne plus recevoir de messages de la SEE, connectez-vous sur le site www.see.asso.fr et décochez la case "Je consens à recevoir des courriels de la SEE" dans votre compte.Voir notre politique de respect de la vie privée sur notre site www.see.asso.fr.